iMesh Lab is providing an opportunity to train students on actual environment by offering various modules for the hospitality industry like hotels, restaurants, food courts and many more. The students who accomplish the course will be awarded a completion Certificate by iMesh Lab that will be helpful to students to gain technical exposure of this industry.

Most of the students visiting overseas for educational needs start working on part time basis in initial stage itself for supporting their expenses. Bulks of the students don't have the skills sought by the employers; as a result they are forced to take up low end jobs. We aim to bridge this gap by up scaling the students with the skills that are highly sought by the industry so that they can get a decent job from the beginning.

We have partnered with multiple renowned restaurants for providing placement to the candidates availing our course.
IOS Certified 9001:2008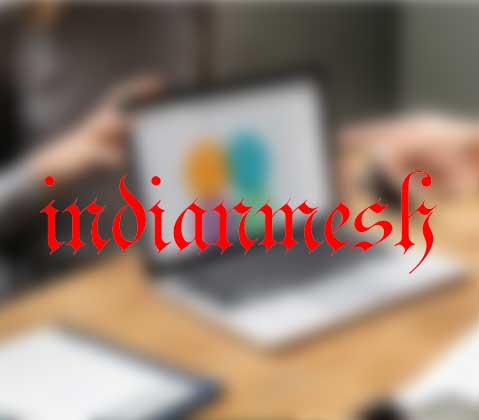 About us
We have been in the software business for the past 7 years having worked with multiple fortune 50 companies catering to their software needs. Presently we are running multiple outsourcing campaigns related to Software Development, Fintech, Quickbooks and Recruitment, Insurance backendprocessing, AWS, Oracle database management process and other Backend processes.

We have the infrastructure in place in terms of technology, manpower, expertise and space to run multiple back end outsourcing projects and are in a position to ramp up our capabilities atthis point of time, hence we are looking to expand.